The next step of XR
Pre-education in the right direction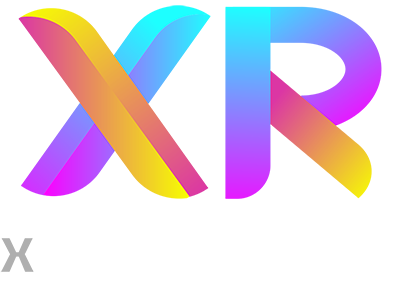 Curriculum-based XR education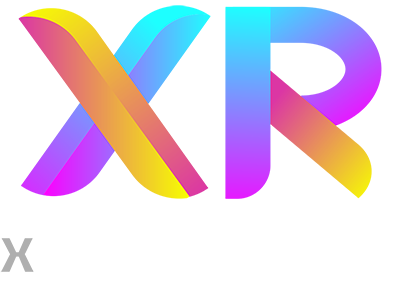 Get out of the textbook and experience the field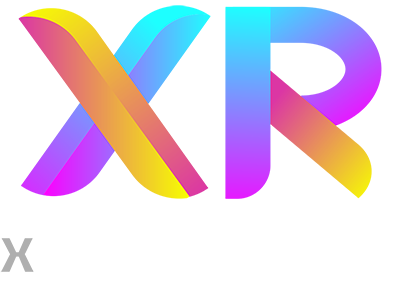 WHO WE ARE
Expand the possibilities of XR education.
xRight EDU recognized the importance of pre-education, which was less important than the basic education.
In particular, sports education, which should be conducted offline, is more important because it can lead to safety accidents if the training is not conducted in advance.
So xRight EDU combines pre-education with XR to practice "right education" and creates content for a bright future.

Through XR Streaming Contents, we provide the right sports education with a sense of realism to people all over the world.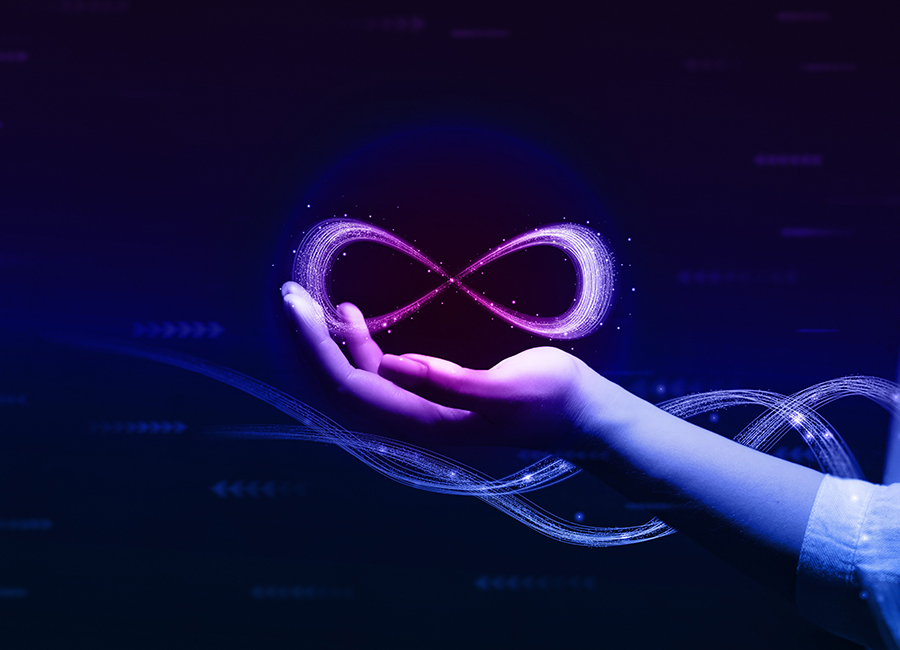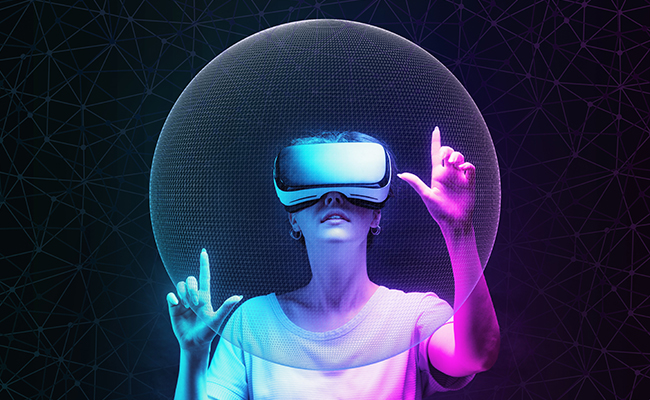 CULTIVATE + CULTURE = CONTENTS
xRight EDU thinks and concentrates constantly to create newness.
xRight EDU is proud to realize the world's value increases through content.
xRight EDU clear goal is to help our customers succeed through our expertise.
xRight EDU work with clients with a philosophy of enthusiastic cultivation.
xRight EDU grows best content with hands that are as sincere as growing crops.
Smart Learning Platform Based on XR Streaming Services
'Swimming XR Stream Platform'

VR/AR Realization Remote Education
We develop an XR streaming platform that enables you to experience physical education content and hands-on learning anytime, anywhere.

Based on Multi-User
Session
Through one-to-many education, we increase the utilization of education facilities and the efficiency of education.

Real-Time Streaming Technology
We help to understand the quality and the subject of education by real-time interaction.

Providing User Stability and Personalization
We provide personalized services in consideration of the service usage environment and safety of the educational target.
01
Creativity
Develops new educational directions
02
Educational
Improves the effectiveness and quality of education
03
Convenience
Stays connected anytime, anywhere
04
Stability
Anyone can use it smoothly and safely
portfolio
Superbean creates creative content and spreads it effectively.
We will do our best for your success and growth and provide you with the best educational services.
Contact us
Address
HQ : 93 Dongtan-daero 23-gil, Hwaseong-si, Gyeonggi-do, Honorsky Room 509
Seoul : 93 Jandari-ro, Mapo-gu, Seoul (MLV, seogyo-dong)
Daegu : D-CENTER 1976 Room 624, 307 Waryong-ro, Seo-gu, Daegu
E-mail
creacon@superbean.tv
Contact
TEL : 02-584-1224 / FAX : 02-584-1226
An opening time
Mon~Fri AM 09:00~18:00 / Closed: Sat-Sun, Holidays